11th April, 2023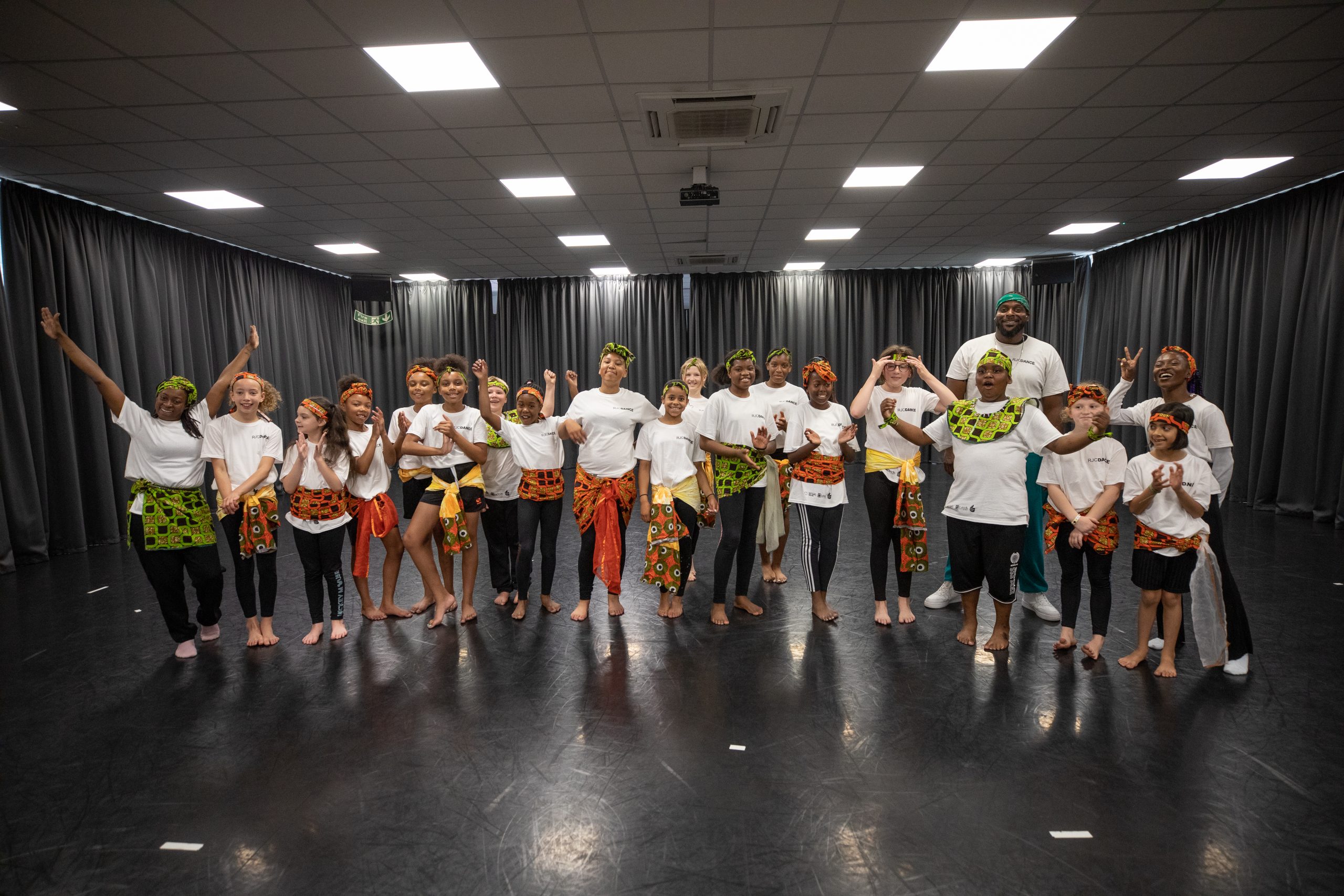 The team at Ward Hadaway have been extremely helpful and approachable. We can't thank you enough for your ongoing support.
Background
Leeds Community Foundation distributes vital grants and provides trusted advice to community organisations across Leeds and Bradford to influence positive social change. They are driven by creating meaningful social impact for thousands of local people every year.
As the region's largest independent funder, Leeds Community Foundation is the only organisation of its kind  working to create opportunities for all in Leeds and Bradford.
The Foundation works with community organisations and local businesses to create positive change in the communities that need it most, by investing funds and expertise to address inequalities, create opportunities and build for a better future.
Our role
We have offices in Leeds, Manchester and Newcastle and are focused on integrating with the local communities around these cities. We've been working with the Foundation for over a decade, donating £1,000 per year to enable the Foundation to deliver grants and expertise to community organisations, helping to create meaningful social impact for thousands of local people each year.
Alongside our regular donation of £1,000, we've also invested an additional £2,500 over the years towards the Foundation's Leeds Fund Micro Grants programme which supports volunteer-led activities in areas of high deprivation.
Last year, some of our funded activities were open to all local residents. For example, community gardening and arts and crafts sessions. Other activities were provided for children and young people, including street dance sessions, roller skating, and junior football training.
The Impact
Our regular donations have enabled local community groups in Leeds and Bradford to experiment with ideas and initiatives that benefit communities and have the potential to be scaled up to reach more people.
As well as supporting activities that are open to all local residents, some initiatives involved working with refugees and asylum seekers who wanted to tell their stories through art and a local women's group that comes together for fun and friendship. Our donations have contributed to the Foundation's Micro Grants scheme which has provided valuable support to small local groups and, through those groups, to hundreds of local people.
Work with us
Working with our local communities is one of our fundamental values and we want to get involved in a wide range of initiatives that are designed to help improve the lives of people in our communities, creating proactive and positive change. If you are working with any local community initiatives that would benefit from our support, we'd love to hear more.