Leeds Community Foundation – Grassroots community support – creating opportunities for all
Follow us on LinkedIn
10th December, 2020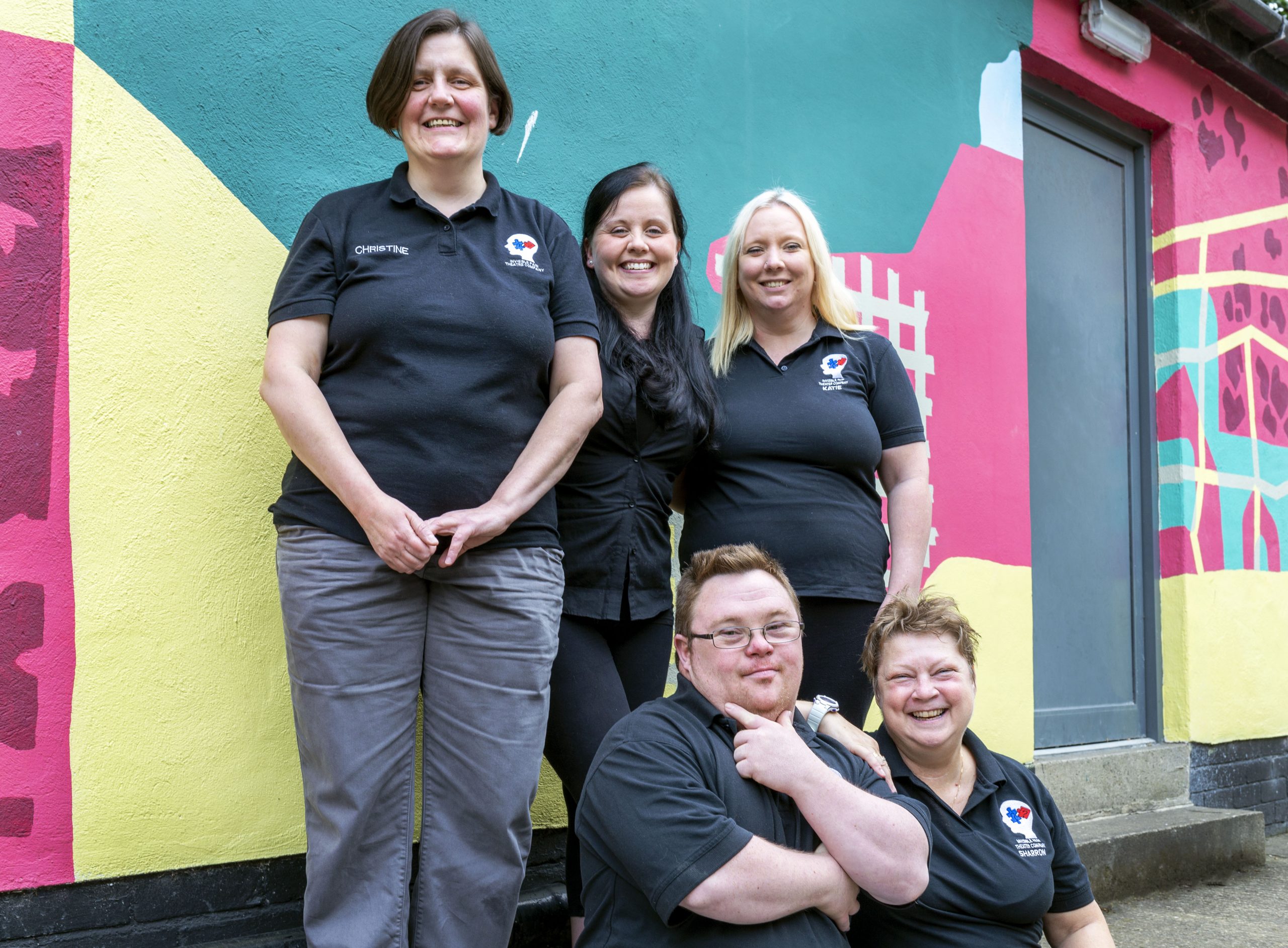 The support provided by Ward Hadaway is invaluable. Their contributions have helped us to deliver vital grassroots charity projects, creating better, brighter futures.
The challenge
Leeds Community Foundation supports thousands of charities and voluntary groups across Leeds, playing a vital role in addressing inequalities and creating opportunities for the most disadvantaged.
To raise grant money, the Foundation relies on the support and generosity of individuals, businesses and public sector organisations to help fund better, brighter lives for local people.
The solution
With offices in Newcastle, Leeds and Manchester, we're focused on being a key part of the local community, becoming engrained within each city's social fabric to improve lives and create stronger communities.
Understanding the significance of Leeds Community Foundation and the contribution they make to local communities across Leeds, our team has made a considerable donation – £1,500 – to the Foundation's Leeds Fund Micro Grants which enable groups to deliver locally based grassroots activity.
We are also Leeds Community Foundation Members, which directly supports their core costs, enabling the Foundation to fund thousands of Community Organisations and the people they serve each year.
The impact
Ward Hadaway's support has created real progress in the everyday lives of people who live in Leeds. Our donation towards the Leeds Fund Micro Grants has enabled several groups and individuals to enhance the lives of many.
For example, Disability Families Middleton, a local charity for disabled people and their families, used a Micro Grant to contribute towards transport costs and admission fees for a trip to Yorkshire Wildlife Park that paid for 10 people with physical or learning disabilities and their families and carers.
Another example of the impact achieved by our Micro Grants donation was the VYBZ Dance organisation, who used funding to carry out their 'Power of Urban Dance Project'. This project used the art of dance to tackle mental health issues that affect the wellbeing of people in Leeds.
In joining Leeds Community Foundation's Membership we've committed to making regular grant donations that go a long way in creating huge changes in people's lives. Our contribution has helped the Foundation significantly in achieving its goal of creating opportunity for all.
Why work with us?
If we make a commitment to work closely with you and support you and your organisation in your ambitions, we will honour that promise.
We will do all we can to contribute to creating the change needed, whether that's completion of a local housing project or funding experiences that local communities would be unable to enjoy without our support.