29th January, 2021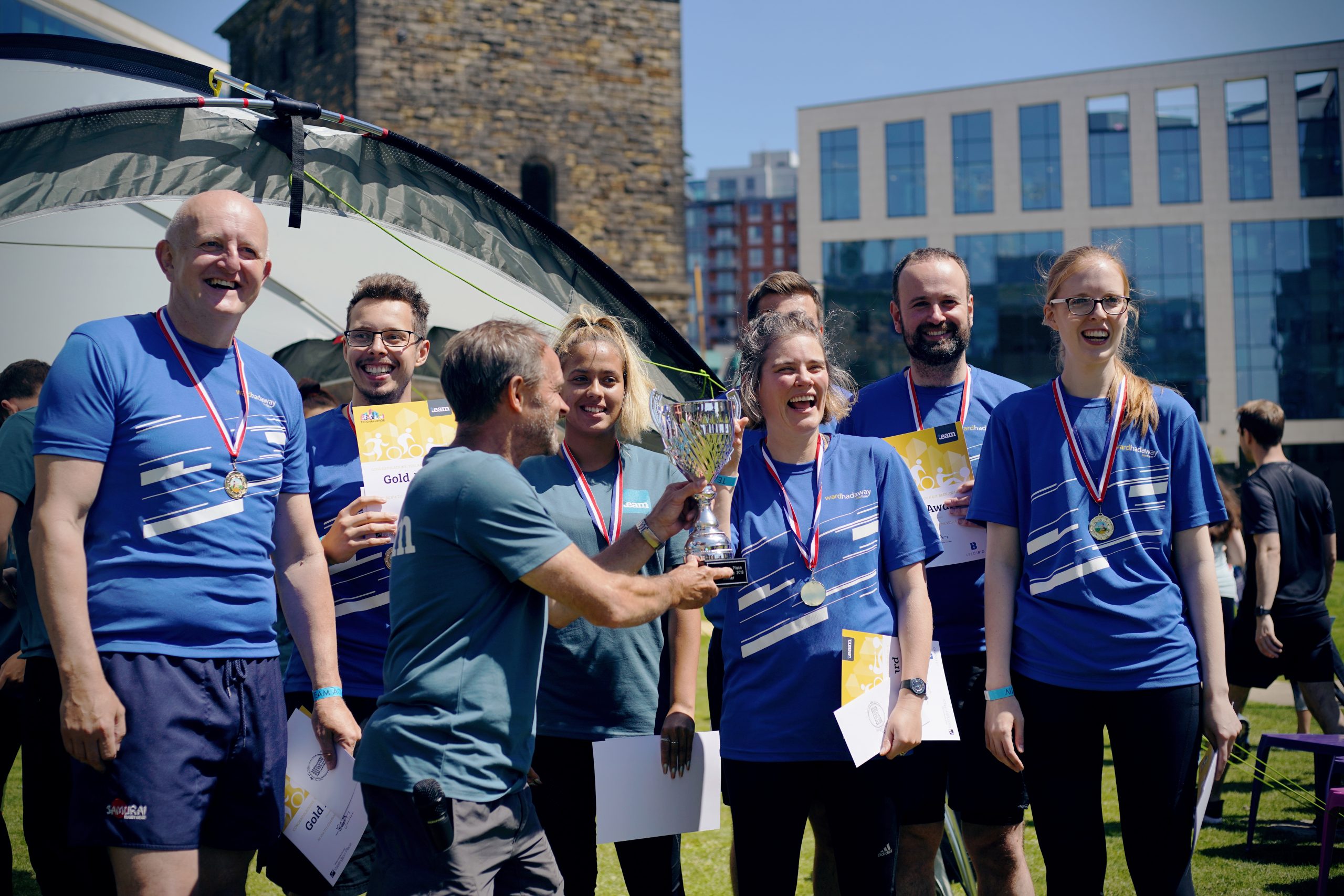 The Ward Hadaway team have shown a great level of support as well as being enthusiastic to get involved in an assortment of events to help make a difference to the lives of people in need on the streets of Leeds city centre.
The challenge
Big Change Leeds is a collaborative city-wide initiative which connects local businesses and charities to help vulnerable people who are living on the streets of Leeds.
Through the collaborative approach, the aim is to put in place the appropriate support to address the individual needs of the city's homeless people.
As a not-for-profit organisation, Big Change Leeds relies on local companies and individuals to ensure they can give vulnerable people in Leeds the support they need. Whether it's a bus pass, a deposit for a flat or clothing for an interview, Big Change Leeds is there to help improve the lives of the most disadvantaged.
The solution
Our team in Leeds has supported Big Change Leeds from the very beginning and committed themselves to the cause, organising a wide range of fundraising events and activities to raise money and resources to enable Big Change to help as many vulnerable people as possible living on the streets of Leeds.
From donating essential items such as warm clothing and toiletries for Christmas collections to hosting events including a festive fuddle, a charity golf day and summer BBQ as well as competing in a Big Change Leeds TriChallenge, our Leeds based team have raised much needed funds.
The impact
Ward Hadaway was one of the first local businesses to get involved with Big Change Leeds, helping to raise more than £50,000 collectively for the initiative.
So far £34,000 has been donated to help those in need through the involvement of charitable organisations operating in the city, utilising the funding to help with the provision of small essential items to address individual needs.
Why work with us?
A key priority for us is to create positive change within the cities and regions we work within. Whether it's support to raise funds for a new local playground or help to facilitate the rehabilitation of the most vulnerable people in our local areas, we want to get involved.
We're passionate about making a difference, however great or small, so please do get in touch if we can help the initiative, cause or organisation you're involved in that's improving lives in your local community.