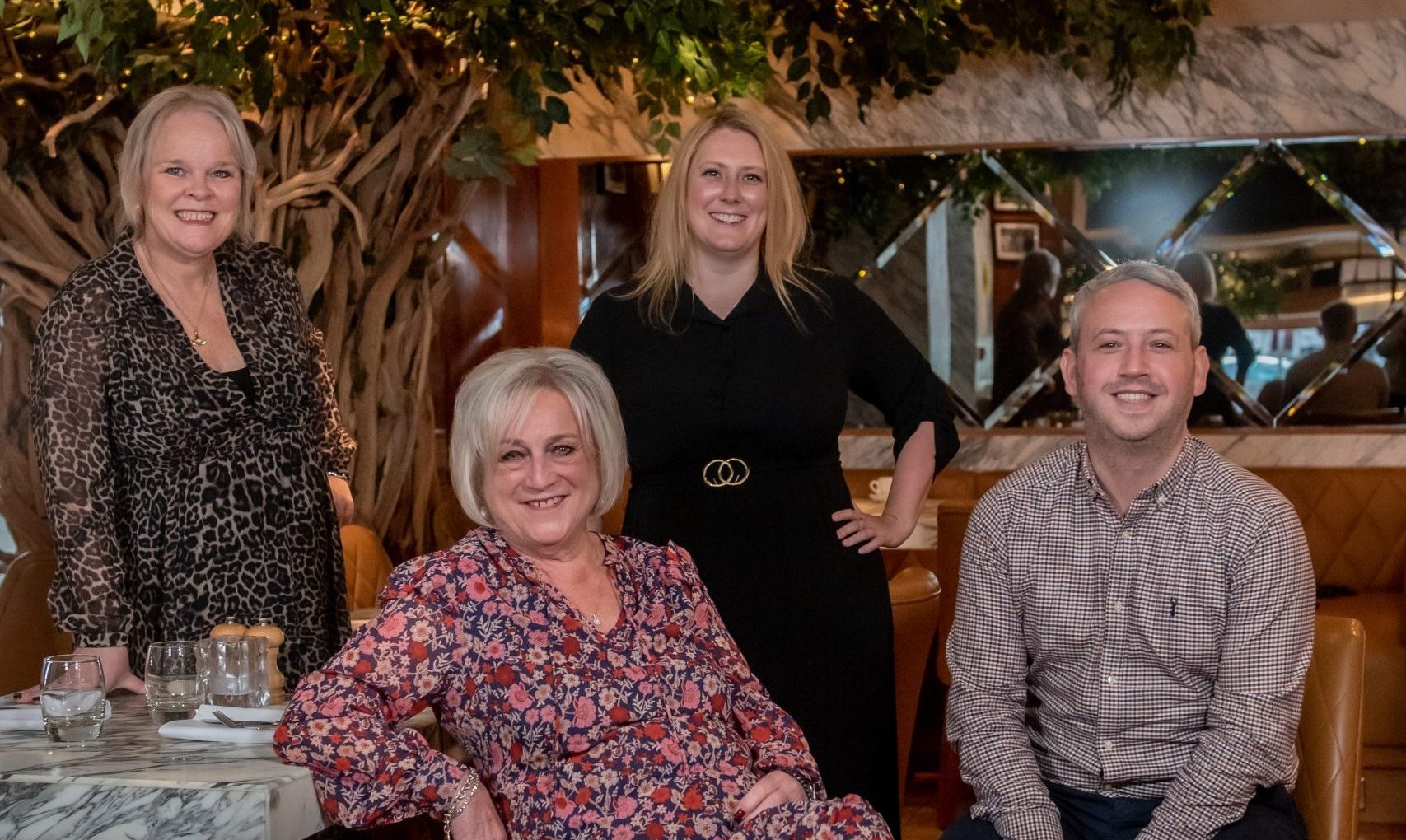 Whether you are in the midst of your divorce or your divorce has been finalised, the Christmas period can be a challenging time for children, especially if this is the first time your family are not spending the day together.
There may be a sense of loss as traditions begin to change and children may feel worried and guilty about spending Christmas with one parent and not the other. Here are some of our top tips for supporting your children at Christmas, to make sure they have as good of a holiday season as possible.
Make Holiday Plans in Advance
It is important that you and your ex-partner make plans for Christmas in advance and you both need to be prepared to compromise and be flexible.
As always, think about what is in the best interests of the children and put them first. If you are still on good terms with your ex-partner, then you may wish to consider spending the day, or some time together, with your children on Christmas. A lot will already be changing for your children, and spending Christmas together may maintain some normality for them and relieve any stress they are facing.
If it's not possible to spend time together at Christmas, then be assured that that is also entirely normal too. Often, children will spend Christmas Eve and morning with one parent and then spend the afternoon and evening with the other parent. Other families opt for two Christmas Days and these arrangements are alternated each year. Think about other means to communication too, can you facilitate videocalls to make the arrangements easier for all. Try to make plans in advance with your ex-partner so everyone knows what is happening. Be prepared to compromise as sometimes plans need to change.
Forward planning means that you are all well prepared for Christmas and provides time to come to terms with the arrangements for the children. It also ensures that you have the opportunity to share your plans with the children. Depending on the age of the children, you may want to ask them what they would like to do and give them the opportunity to express any feelings they may have about the plans, and potentially comprise with them.
It's important to let your children know the plans in advance as this ensures that they know where they will be and when they will see both parents which can help reduce feelings of anxiety.
Plan Gifts
Often, disagreements arise around gifts for the children. Do not try to out gift the other parent, it's not a competition.
Think about budgets. Times are tight and even more so when you are separating. Discuss budgets and stick to them.
Where possible, try to coordinate your gifts so that the children do not receive duplicates or think about gifts you can purchase and give together.
Where appropriate, think about buying a gift for the other parent for the children to give them.
Make New Traditions
Rather than focusing on traditions coming to end, focus on making new traditions with your children. Make these new traditions fun and something that your children will enjoy, such as Christmas baking, carol singing or wreath making.
Allowing your children to have an input on new family traditions can be exciting for them and help to take their mind off thinking about old traditions.
Remain Amicable with Your Ex Partner
As with any time of year, you should always remain amicable with your ex-partner in front of your children. You may not wish to see your ex-partner on Christmas Day but you may have no choice. Remain calm, keep your composure and put on a united front for the children. Always avoid talking negatively about your children's other parent as this can push children into feeling as though they must choose sides between their parents.
Focus On Christmas and Not Your Divorce
Try to put your divorce on the back burner. Focus on spending time with your loved ones and being present for your children during the Christmas period.
Additional Support
Want to find out more about supporting your children during a divorce? See our Guide to Parenting Through Divorce or Separation. Or get in touch with our specialist Divorce Solicitors to find out how they can support you through your divorce.
If you would like to know more about how we can support you and your family, please fill out the form below and a member of the team will be in touch.
Please note that this briefing is designed to be informative, not advisory and represents our understanding of English law and practice as at the date indicated. We would always recommend that you should seek specific guidance on any particular legal issue.
This page may contain links that direct you to third party websites. We have no control over and are not responsible for the content, use by you or availability of those third party websites, for any products or services you buy through those sites or for the treatment of any personal information you provide to the third party.

Follow us on LinkedIn
Keep up to date with all the latest updates and insights from our expert team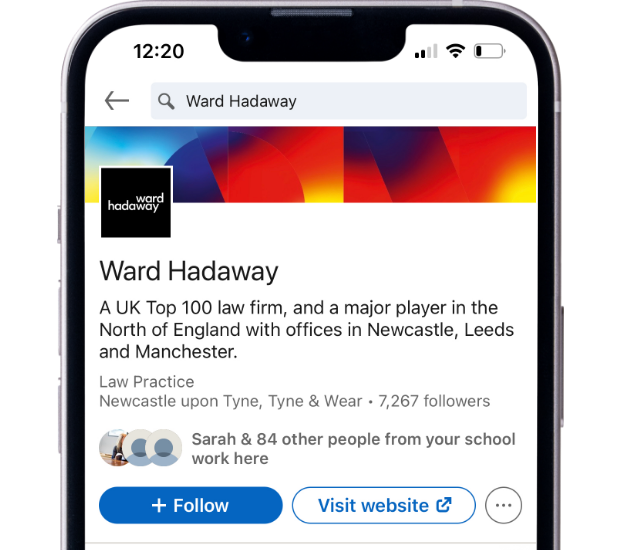 What we're thinking
Divorce can be a difficult and emotionally challenging time, that will often involve the division of assets between spouses. In any divorce process, each of the partners has a legal duty to make full financial disclosure of all of their assets.