Tim is a Partner and Head of the Construction and Engineering Team and has specialised in construction law for 20 years.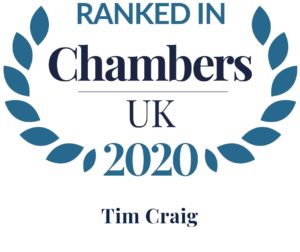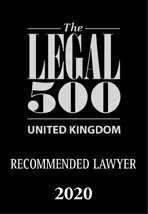 Tim is an experienced advisor to the public sector, businesses and individuals on a comprehensive range of construction and engineering projects and disputes in the UK and overseas.
In addition to projects throughout the UK and Ireland Tim has been involved in projects and disputes in South East Asia, the United States, Russia, Eastern Europe and South America.
Tim regularly advises on procurement issues, project structures, tenders and on the drafting and negotiating of complex building and engineering contracts, professional appointments, novation agreements, warranties, bonds, guarantees and associated project documentation.
In addition, he is experienced in all types of construction and engineering disputes including adjudication, arbitration and court proceedings in the UK and overseas as well as various forms of alternative dispute resolution including mediation and dispute avoidance strategies.
Tim regularly provides training to construction and engineering professionals, contract managers and other parties involved in the construction industry on a range of topics and produces articles, briefing notes and updates on legal developments in the industry.
Experience
Tim's recent private sector commissions include advising on:
the design and construction of a food processing facility near Moscow;
the major extension and redevelopment of a racecourse in the North of England; and
the refurbishment of a multi-storey office building in Birmingham city centre.
In the public sector, Tim's recent commissions include advising on:
the design and construction of two new schools for a London Borough; and
a number of major teaching and accommodation projects for a number of UK Universities.