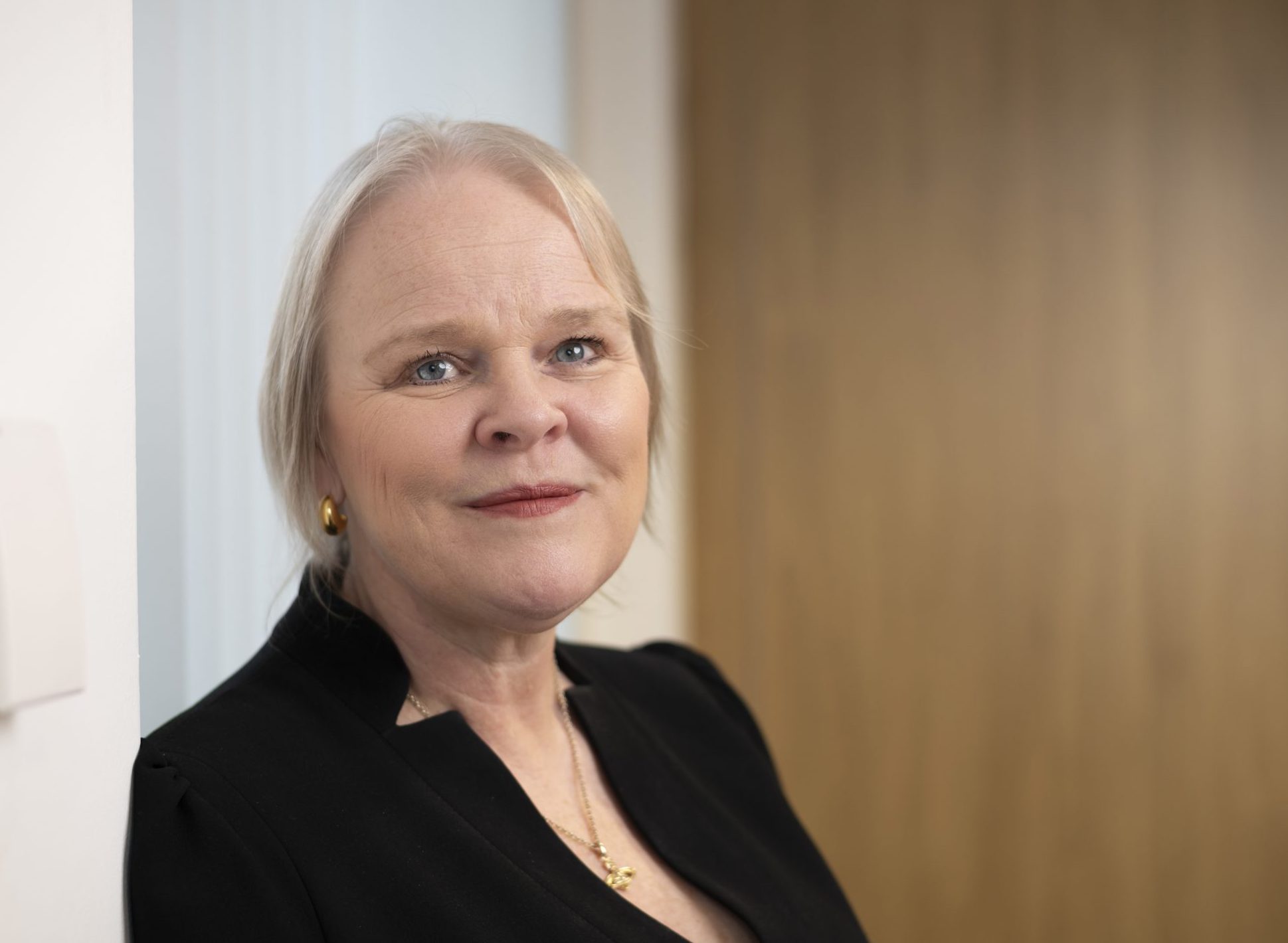 2022 marks a pivotal year for North West businesses as they continue to build back stronger in this post-Covid era, whilst navigating ongoing change.
A new Prime Minister, rising inflation and continued labour and export challenges mean there is no such thing as 'business as usual', so how are our region's most innovative companies adapting? What does the future look like and how will they continue to evolve? Liz Bottrill, executive partner at Ward Hadaway Manchester gives her thoughts, ahead of the annual Ward Hadaway Fastest 50 Awards.
This September, Ward Hadaway celebrates the eighth year of the North West Fastest 50, which recognises the top 50 independently owned, fastest growing companies in the North West. In partnership with The Greater Manchester Chamber of Commerce, the Fastest 50 puts a spotlight on the North West's thriving business community and highlights the success, innovation and passion of the region's businesses despite the huge challenges they continue to face.
From prolonged lockdowns and Covid-related restrictions to facing an economy in turmoil, where inflation, costs and interest rates are rapidly rising, North West businesses have experienced many curve balls over the past three years, yet they continue to prosper, grow and move forwards.
Reflecting, Liz Bottrill, executive partner at Ward Hadaway's Manchester office, said: "Full of energy, enthusiasm and excitement; that's how I would characterise North West businesses, especially when looking at the list of Fastest 50 companies we are celebrating this year.
"I genuinely believe the North West is the true home of entrepreneurism, where collaboration, innovation and excellence thrives. From Bolton to Burnley, Cheshire to Chorley, businesses are showing up, pushing boundaries, demonstrating ingenuity and, as a result, continuing to grow and expand their workforces. Our region has 43% of the UK's digital unicorns and Salford in particular leads the way as one of Europe's fastest-growing tech hubs. We excel in a range of industries including manufacturing, education, construction and healthcare and one thing is loud and clear: the North West means business.
"I have worked with businesses and individuals from across the region for many years and there's a definite buzz in the air right now. Despite lingering pandemic effects and a gloomy economic outlook, there is no slowdown in business deals and transactions. There's a real vitality around the region and businesses are showing why resilience and grit is just as important as innovation, creativity and a strong financial backbone. Covid saw businesses large and small break down barriers, finding extraordinary strength to get through such challenging and ever-changing  circumstances. They learnt to work smarter and more effectively to overcome whatever they faced.
"When we share our Fastest 50 2022 list and unveil who those companies are, you'll hear some of their stories. These businesses are not just surviving, they are thriving. They are growing, they are expanding their customer base, they are recruiting. Covid demonstrated that necessity is the mother of invention. When forced to change, great things can happen. And that's what you'll see when you hear from the North West's fastest growing, most innovative businesses. Genuine entrepreneurship, a steely determination and a sense of achievement."
We can't wait to share their success with you, highlight their achievements and demonstrate the talent, tenacity and tremendous positivity of the region's leading businesses that have cemented the North West's place as a hotbed of energy, innovation and progress.
The 2022 Awards were due to take place on Friday 16th September. Like many others across the country and around the world, we were deeply saddened to learn of the passing of Her Majesty Queen Elizabeth II. As a mark of respect during this national period of mourning, we have taken the decision not to proceed with the ceremony.
The North West Fastest 50 list for 2022 is available to view here.
Please note that this briefing is designed to be informative, not advisory and represents our understanding of English law and practice as at the date indicated. We would always recommend that you should seek specific guidance on any particular legal issue.
This page may contain links that direct you to third party websites. We have no control over and are not responsible for the content, use by you or availability of those third party websites, for any products or services you buy through those sites or for the treatment of any personal information you provide to the third party.