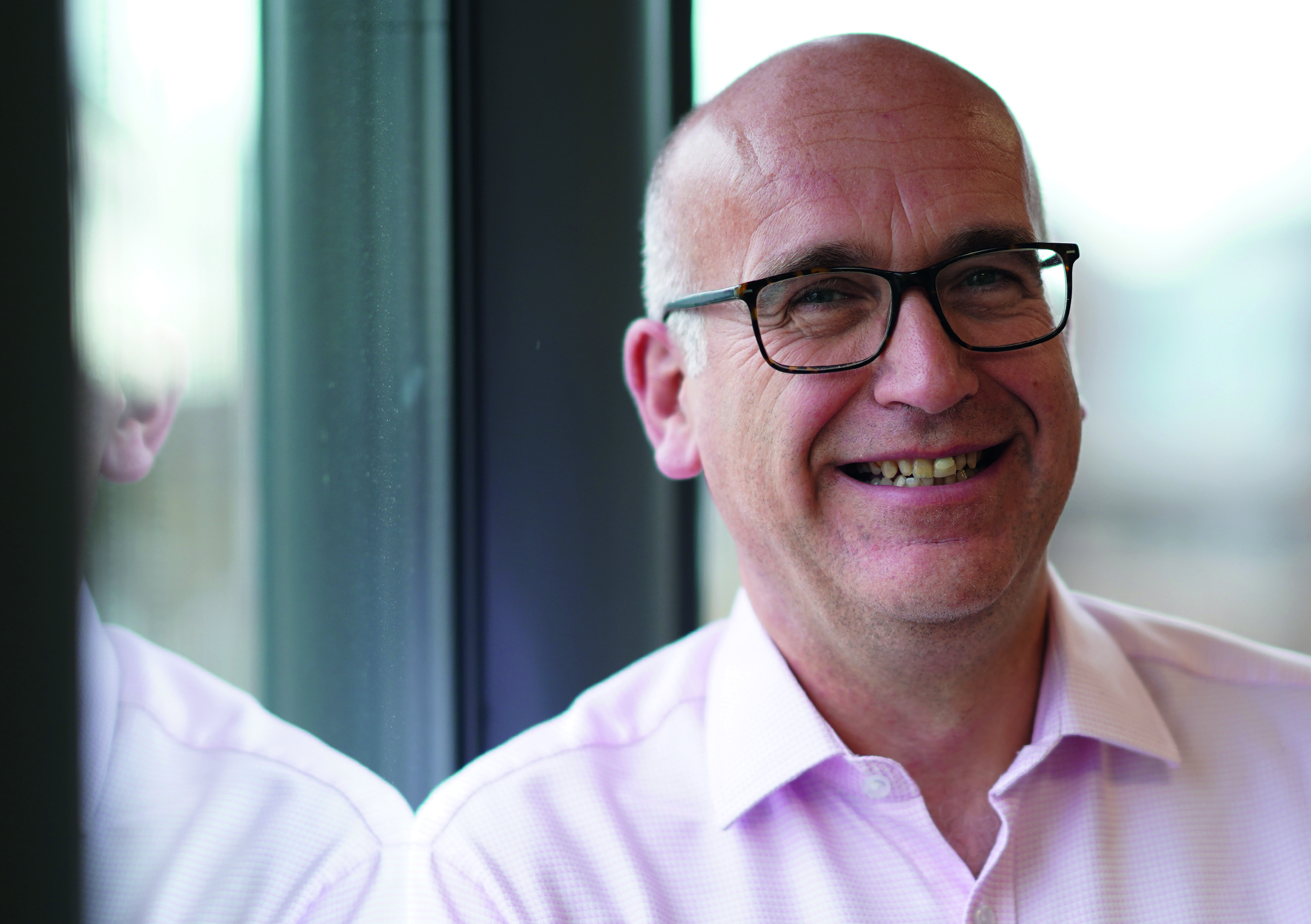 'Tough' barely covers the past fifteen months for businesses everywhere.
The North West of England is no different. And according to Paul Johnson, a partner at Ward Hadaway, it is those companies that have seized the moment, remained confident and quickly understood the changing needs of their customers – and delivered against them – that are now bouncing back stronger.
For the team at Ward Hadaway it was with a heavy heart in 2020 the decision was taken to press pause on the annual Fastest 50 North West, the hotly anticipated yearly list of those fastest-growing, privately-owned companies in the region.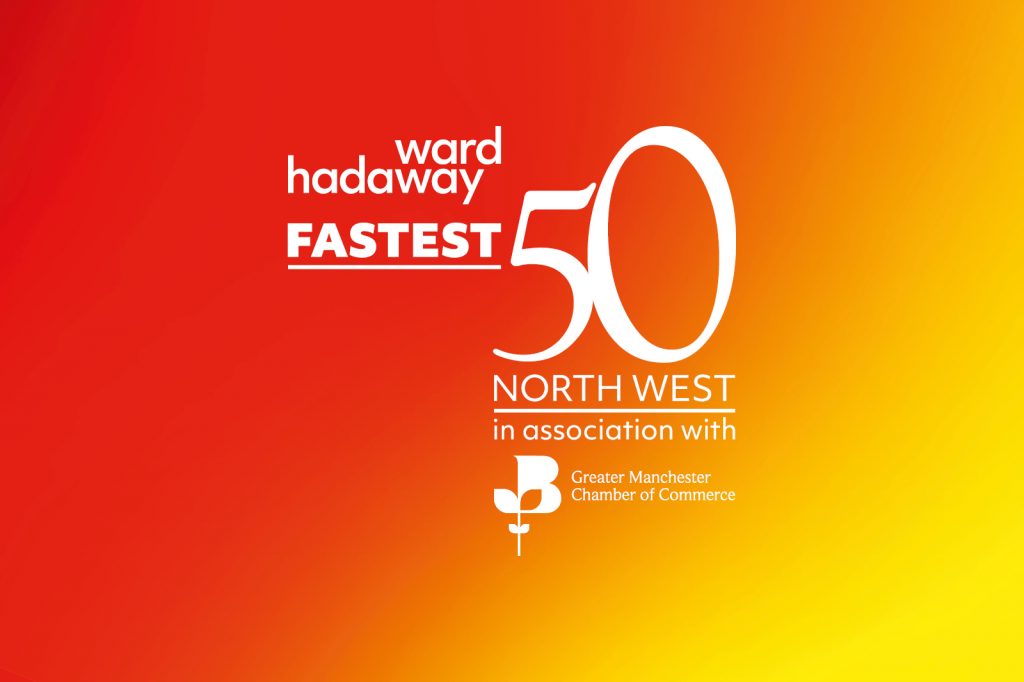 But in 2021 the list is back, supported again by the Greater Manchester Chamber of Commerce. Next week we'll reveal those independent companies flying high – based on turnover for the past three years of trading. We'll also continue the series 'Inspiring Growth' sharing insights from boundary-breaking businesses on the up.
Commenting on the current state of play for businesses in the North West ahead of the big reveal next week, Paul Johnson, reflects on a year like no other.
"Covid has defined the past 12 months for everyone. But running alongside the narrative of the virus has been a story of business resilience. Those that have innovated at pace,  quickly adapted their business model for a new era, and used their platform for a greater good are flying high. I believe that in the North West, the businesses that have done all of this and more are the real winners.
"Of course there have been winners and losers everywhere. City-centre businesses, in particular, have been hit hard.  And it goes without saying about the impact on retail, as we're still not seeing the volume of people in our urban hubs as we were pre-Covid. But counter to that, businesses based in our towns and suburbs have benefited from a renewed sense of community, as people working from home shop local, spending their disposable income on artisan offerings from local suppliers.
"The likes of Creamline – which works only with local producers to offer doorstep grocery deliveries across the North West has seen a 160 per cent increase in their online retail offering.
"I also think that companies with good pre-Covid cash flow or access to Government finance schemes such as CBILS and the Bounce Back Loan have had confidence. The safety net was there to make bold choices that supported growth.
"The business winners of the future will be those who have chosen to break the bad habits of the past 25 years for good. After the financial crash in 2008, there were promises of change, but many businesses went back to operating as they always had. With the Covid crisis, it is important to make some of the changes permanent and for the better. Initiatives like hybrid-working, work. They give people more balance between their personal and professional lives and support the environment by reducing carbon emissions associated with travel.
"I'd like to think businesses won't take anything for granted anymore either – they will look after customers, suppliers and colleagues. Take care of how they operate, their impact on the world beyond their business's monetary value, and continue to innovate. Those will be the companies we see on the North West Fastest 50 List in years to come."
Recognising the tough times and tough choices many businesses have faced in the past year, Lucy Mulligan, Head of Membership for the Greater Manchester Chamber of Commerce heralds those tenacious entrepreneurs flying the flag for progress.
She said, "This past 12 months has been extremely difficult for our members and the wider business community, so it brings us great pleasure to partner with Ward Hadaway to acknowledge those that have achieved growth despite the odds. It's so inspiring to hear about the success stories, the great work going on and the growth of so many fantastic businesses here on our doorstep.
"As we begin to move into a firmer recovery phase those businesses that will perform best are the ones that have not just survived the last year or so but have continued to strive to improve and innovate. As well as make the most of their people at a time when employers and employees have faced challenges that they couldn't have contemplated just 18 months ago. We may be in very different times but quality always shines through and these really are 50 of the finest."
To find out which companies have made the coveted 2021 North West Fastest 50 list, please click below.

Please note that this briefing is designed to be informative, not advisory and represents our understanding of English law and practice as at the date indicated. We would always recommend that you should seek specific guidance on any particular legal issue.
This page may contain links that direct you to third party websites. We have no control over and are not responsible for the content, use by you or availability of those third party websites, for any products or services you buy through those sites or for the treatment of any personal information you provide to the third party.