Elaine is a Partner in the Commercial Litigation team and is based in the Manchester office.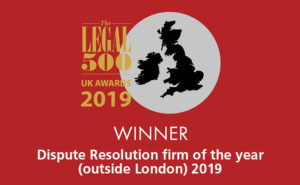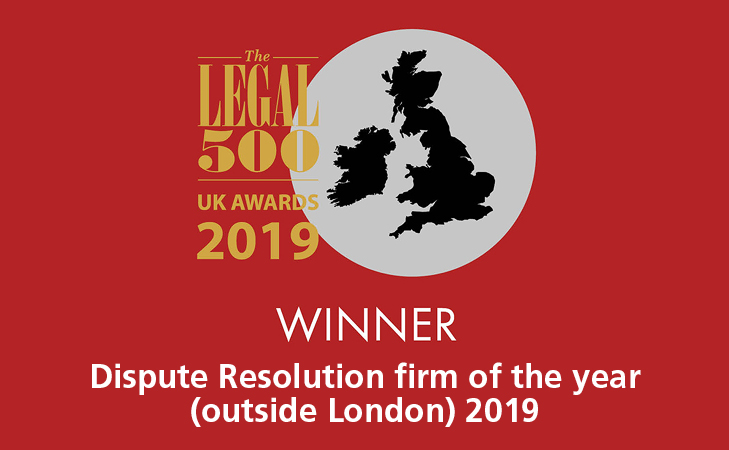 Elaine's area of expertise is in commercial and insurance litigation, with particular emphasis on product liability and recall, property damage, contract, construction and commercial insurance disputes, jurisdiction, subrogated recoveries, occupier's liability and nuisance claims.
She defends high value product liability claims on behalf of insurer and corporate clients and has particular experience of handling multi-jurisdictional disputes and dealing with cases which carry commercial and reputational implications.

Elaine is highly regarded by clients as being efficient in dealing with commercial disputes effectively and economically, regardless of value or complexity.
She is commercially aware and experienced in Alternative Dispute Resolution, having conducted several successful mediations on behalf of clients.
Elaine is a CEDR Accredited Mediator and a CMC Registered Mediator.
Experience
Elaine's experience includes:
Developing the relationship with and managing all product liability claims for a FTSE 100 major plumbing, heating and industrial supplies trading group.
Acting for one of the UK's largest food and non-food retailers in property damage related multi-party product liability claims and recoveries.
Advising a Fortune Global 500 multinational conglomerate on a construction dispute arising out of asbestos removal and a Privy Council matter relating to their Bahamas hotel business.
Successfully defending a complex product liability claim on behalf of a quarry plant supplier and their insurers following damage to an impact crusher alleged to have been caused by a defective industrial hammer.
Acting for insurer and corporate clients in claims involving terms and conditions of trading, insurance policy coverage, jurisdiction and subrogated recovery claims involving fire, flood and theft.
Successfully obtaining an injunction to evict tree protesters on behalf of a County Council in a high profile case that attracted national media coverage.
Successfully defending a laboratory equipment supplier in a contribution claim following the electrocution of a laboratory worker, and obtaining permission to serve outside of the jurisdiction against the US manufacturer.
Advising a supplier of refrigeration equipment and its insurers following the failure of a heat exchanger it supplied to a contractor causing significant property damage and business interruption losses, and securing a recovery from the German manufacturers.
Successfully facilitating recoveries from a Chinese manufacturer and their insurers on behalf of a large builder's merchant following property damage to new build houses caused by defective stopcocks.
Defending a £2m product liability claim on behalf of a fertilizer mixing company following the loss of strawberry crops from 20 farms in the UK due to boron toxicity in compost.
Memberships / Networks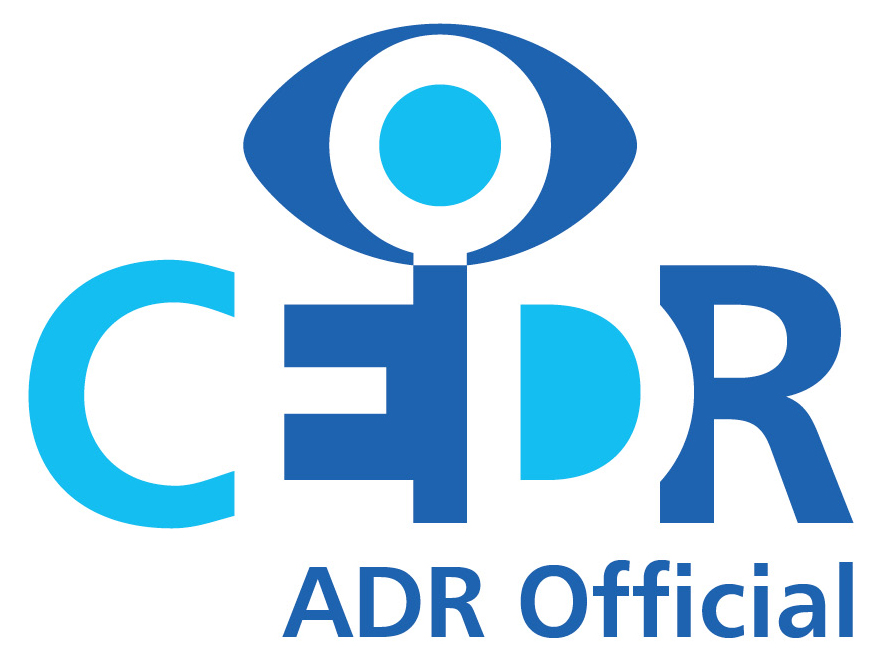 CEDR