Debbie is as a paralegal in our Debt Recovery team.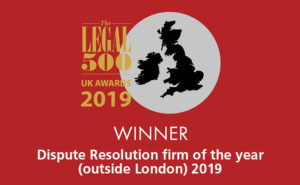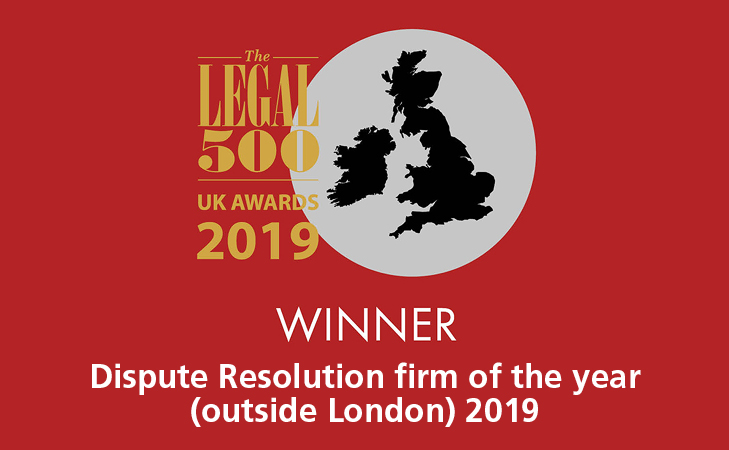 She acts for a wide range of clients in various sectors, which include invoice factoring, construction, electrical suppliers, insolvency practitioners, accountants, property management, surveyors, private schools and nurseries, car dealerships, letting agents and various credit hire companies. She has particular expertise in the recovery of debts to the construction and supply industry.
Experience
Debbie has over 20 years of debt recovery experience and advises clients on both county court matters, corporate and personal Insolvency. She undertakes a varied caseload and is able to provide advice and assistance in relation to the recovery of undisputed debts and the recovery of goods and property.
She is able to provide a full litigation service, which includes the issue county court claims, all enforcement actions, obtaining security for debts, delivery up proceedings, statutory demands, bankruptcy and winding up petitions.