Connor is a Solicitor working in the Commercial Litigation team.
Experience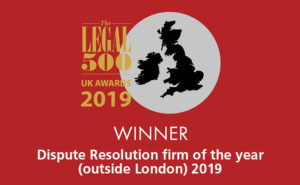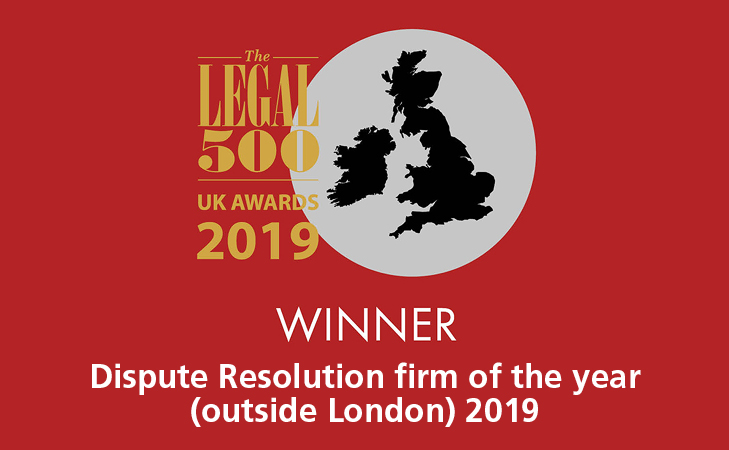 Connor deals in all aspects of commercial disputes providing practical, commercial solutions ranging from advice in he first stages of a disagreement through to court proceedings and enforcement and has experience in acting for private/public sector clients in respect of a broad spectrum of disputes.
In his role, Connor undertakes a wide variety of disputes including:
advising on matters regarding the interpretation and enforcement of contract terms;
assisting clients within the IT sector in relation to a range of contractual disputes, such as the delayed delivery of software and the termination of licence agreements;
assistance in relation to enforcing security over a range of assets (including property and other assets) on behalf of lenders;
acting for a regionally based business in issuing Judicial Review proceedings;
 acting on behalf of a number of clients in a variety of contractual disputes resulting in settlements beneficial to those clients, through mediation and/or without prejudice correspondence.