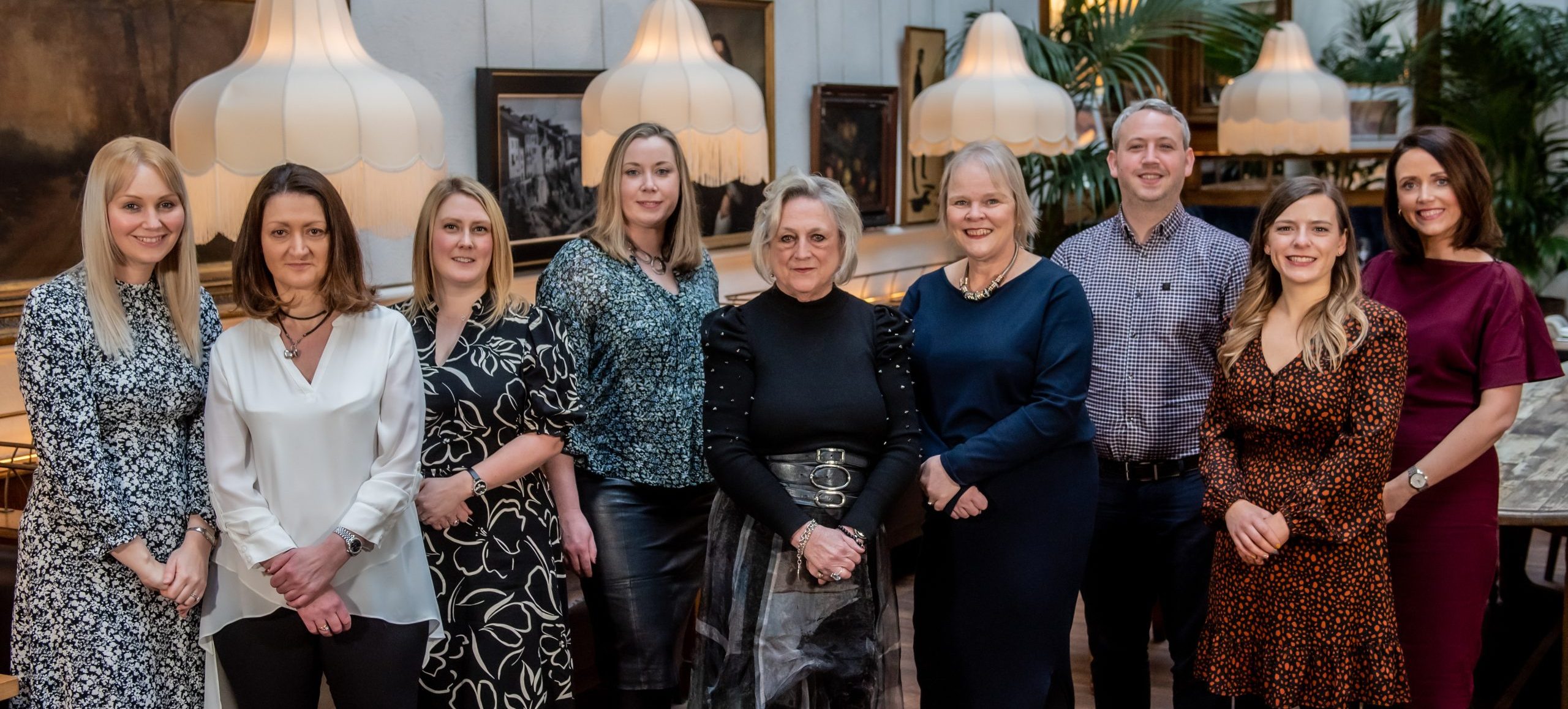 Following the Ministry of Justice publication issued on implementation of the new no-fault divorce process, Ward Hadaway have reduced their divorce fixed fee as of 1 March 2022. This is applicable to those wishing to apply under either the current law or new law.
We now offer 2 fixed fee options as follows:
If you are starting the divorce process, our fixed fees are £500 + VAT (£600 in total) and the court fee of £593.
If you are the respondent, our fixed fees are £250 + VAT (£300 in total). There are no court fees when you are the respondent.
Our divorce solicitors at Ward Hadaway want to ensure that those going through a separation are fully advised of their options at this time, so they can make an informed decision on whether to issue now under the current law or be ready to issue under the new law as soon as it is available.
They also want to make sure that people take advice promptly. Those wishing to divorce under the current law must submit their applications via the online portal by 4.00pm on 31 March 2022. No applications can then be made (unless on an urgent basis) until 6 April 2022, as the portal will be closed down to allow for HMCTS to prepare the new system.
You can contact one of the experienced divorce lawyers to discuss the fixed fee further by calling 0330 137 3199, emailing familylawenquiries@wardhadaway.com or utilising any of the contact details listed here.
You can also find out further information about the new no-fault divorce process and its differences to the current process in our November article here.
What is included?
Advising you on how the divorce process works, your options and keeping you informed at each stage of the divorce.
Filing all documents with the Court.
Communicating with your partner or their solicitors to progress the divorce
What is not included?
Representing you in Disputed Cases such as if your partner wishes to challenge the validity of your marriage or the court's jurisdiction to make orders in respect of your divorce. This includes negotiating any orders relating to costs.
Any step we are required to take to serve the Court documents on your partner. Normally the court will serve your partner with the divorce papers through the post but if they are being illusive and it is necessary for us to serve your partner using alternative means, that is outside the scope of the fixed fee we can offer.
Representing you in court. However, the vast majority of cases do not require a court attendance.
Providing advice or legal assistance in relation to disputes involving your finances or your children. If you wish to receive advice in relation to these issues, please contact one of our specialists who would be happy to discuss your options with you.
Please note that this briefing is designed to be informative, not advisory and represents our understanding of English law and practice as at the date indicated. We would always recommend that you should seek specific guidance on any particular legal issue.
This page may contain links that direct you to third party websites. We have no control over and are not responsible for the content, use by you or availability of those third party websites, for any products or services you buy through those sites or for the treatment of any personal information you provide to the third party.