At Ward Hadaway we want to play our part by helping UK businesses, organisations and people successfully navigate the current disrupted environment and get us all back to business. To do that we have developed a series of FAQs where we try to provide clear answers to commonly asked questions.
Can I demand that my employees have the vaccine?
In most circumstances the answer will be no. It would be an infringement of their human rights. It could also be a criminal assault.
However where there is a high risk to employees of exposure to COVID-19, such as care homes and healthcare environments, you might be able to make it a requirement of their role to have the vaccine.
First, consider whether you need to have a blanket requirement covering all employees or whether only certain groups who work in the most high risk areas require the vaccine.
You will need to do a thorough risk assessment balancing the amount that the risk of exposure would be reduced against the interference with the employee's human rights. Consideration will need to be given as to whether insisting on the vaccine is proportionate to the risk and whether other less invasive steps could be taken instead, such as maintaining social distancing, wearing a mask, washing hands.
Any requirement for employees to be vaccinated should be communicated clearly to employees and trade unions together with a clear explanation for why it is necessary.
What is the risk if I insist that my employees have the vaccine?
If you do not have a justifiable reason for insisting that your employees have the vaccine (see FAQ above) your employee could resign and bring a claim of constructive unfair dismissal if they have more than 2 years' continuous employment. This would be on the basis that you have breached trust and confidence.
If the vaccine includes pig gelatine (as many do), and the employee refuses on religious or because they are vegan, you may face a claim for discrimination under the Equality Act 2010.
Please note that this briefing is designed to be informative, not advisory and represents our understanding of English law and practice as at the date indicated. We would always recommend that you should seek specific guidance on any particular legal issue.
This page may contain links that direct you to third party websites. We have no control over and are not responsible for the content, use by you or availability of those third party websites, for any products or services you buy through those sites or for the treatment of any personal information you provide to the third party.

Follow us on LinkedIn
Keep up to date with all the latest updates and insights from our expert team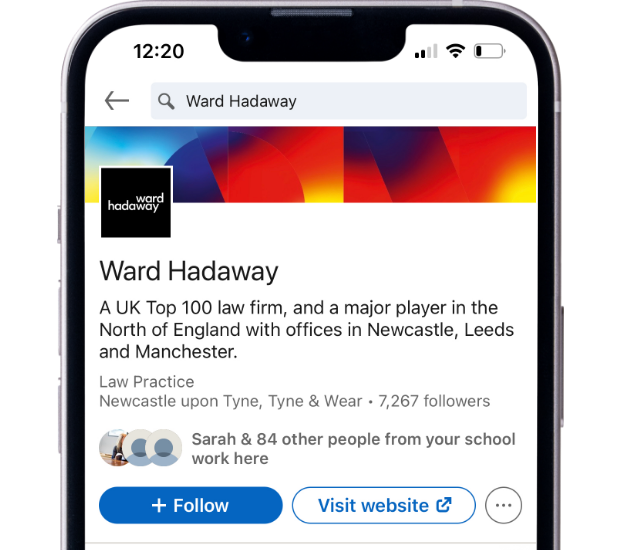 What we're thinking
Our Local Authority round up provides brief summaries of topical information on a weekly basis, to keep you aware of the changes and updates relevant to you.

It has long been the case that witnesses who are situated abroad have been able to give oral evidence either by video or telephone, without any requirement to obtain permission from the country from which they are giving evidence.

With the introduction of the Fire Safety Act last year and the more recent Building Safety Act 2022, it might feel like the rules and regulations for social housing providers are in a constant state of flux.

Many changes to right to work (RTW) checks came in to effect on 6 April 2022 and have now had time to bed in.

From 1 October 2022, the way that employers can carry out right to work checks is changing.

IR35 was introduced to crack down on a particular form of perceived tax avoidance whereby contract workers would seek to avoid paying employee income tax and national insurance contributions

Our Local Authority round up provides brief summaries of topical information on a weekly basis, to keep you aware of the changes and updates relevant to you.